Doctors Jorge C. Espinós and Jesús Turró are specialists in digestive endoscopy at Teknon Medical Centre.
Our medical team has always been recognised as a reference in Endoscopy and for its endoscopic treatments using the latest technology that enables us to obtain diagnoses which, when combined with therapeutic techniques, allow us to prevent and cure many diseases without having to use surgical techniques.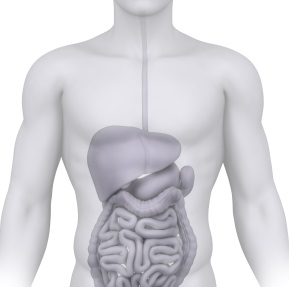 Our team is a pioneer in the use of sedation and monitoring and this enables us to provide professional medical and care services and maximum comfort for our patients.
In the Digestive Endoscopy section, apart from a conventional endoscopy service we offer a wide range of diagnostic and treatment techniques for digestive diseases that include the following:
Colon cancer screening

Monitoring and treatment of Barret Syndrome

Prevention and diagnosis of colon cancer

Gall bladder and pancreas treatment

Diagnostic and therapeutic echo-endoscopy

Study of the small intestine (capsule  enteroscopy)

Functional tests

Paediatric endoscopy